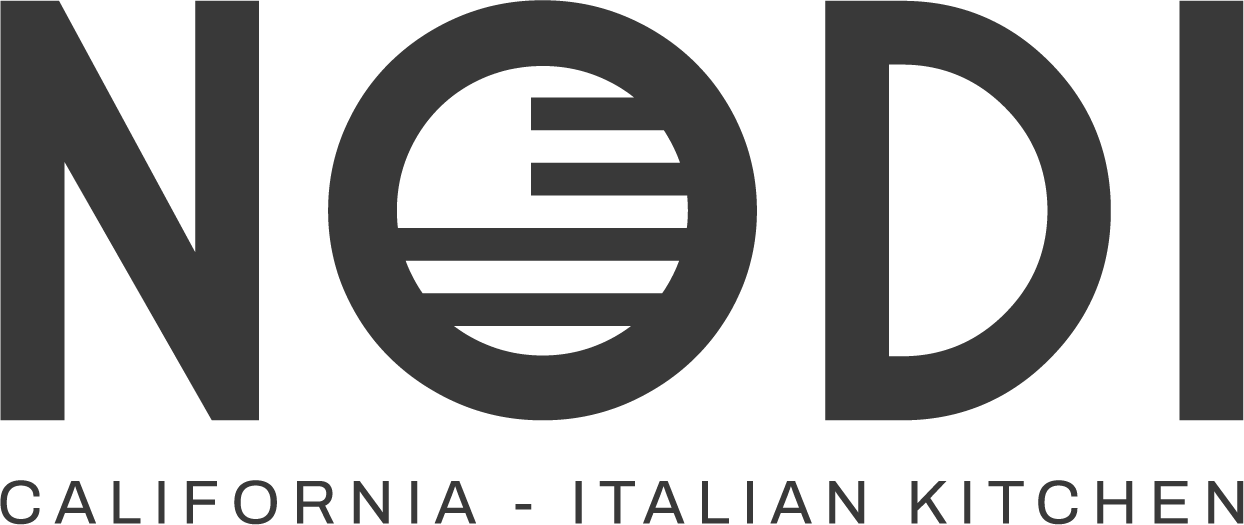 Nodi is working hard to get the full website online, but in the meantime we're ready to welcome our first guests. Please use our online booking system to make your reservation and be among the first to get a taste of our unique california-italian style dishes!
need help or info? contact us: info@nodi-roermond.nl
allergies or intolerances? leave a comment with your reservation.
location: Roersingel 188, 6041 KX Roermond
open: tuesday to saturday |  17:00 – 21:00 hours